Home
\ Find Atlanta Attorneys \
Select a Atlanta law firm below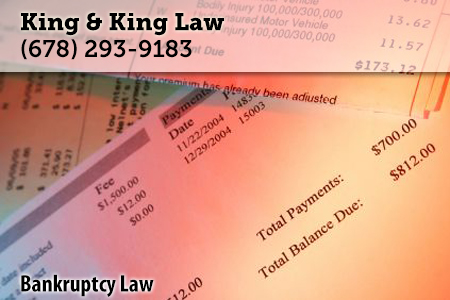 King & King Law, LLC
Learn more about this law firm and watch videos
Contact this law firm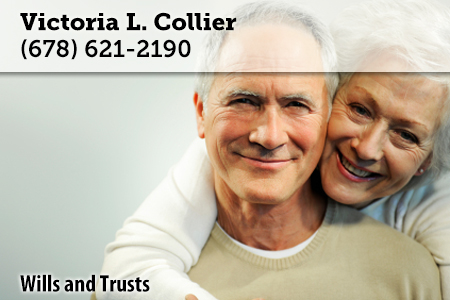 Victoria L. Collier, PC
Learn more about this law firm and watch videos
Contact this law firm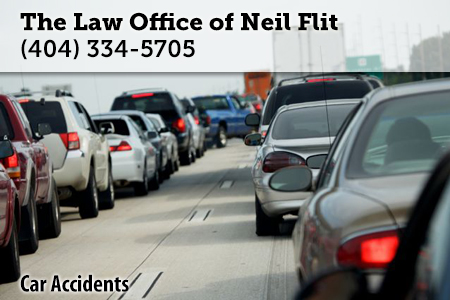 The Law Office of Neil Flit
Car and Motor Vehicle Accidents

Learn more about this law firm and watch videos
Contact this law firm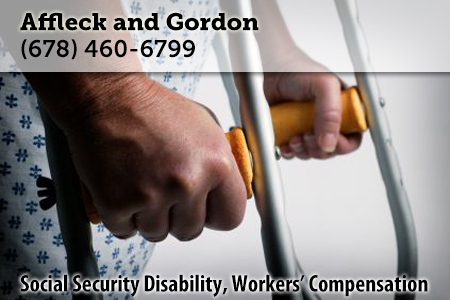 Affleck and Gordon P.C.
Social Security Disability
Workers Compensation

Since 1977, the law firm of Affleck & Gordon, P.C. has successfully represented thousands of Georgians suffering because of disability or injury. Our experience as Social Security Attorneys and Atlanta Disability Lawyers includes working with both medical and psychiatric evidence and with difficult claims for Social Security Disability, Workers' Co…
Learn more about this law firm and watch videos
Contact this law firm
ARE YOU A LAWYER? CLICK HERE TO LEARN ABOUT APPEARING ON THELAW.TV.