Home
\ Find Bakersfield Attorneys \
Select a Bakersfield law firm below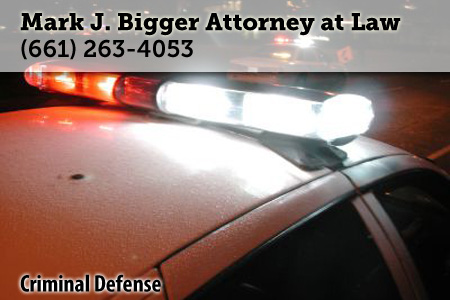 Mark J. Bigger Attorney at Law
If you or someone you know has recently gotten a traffic ticket, call Mark J. Bigger Attorney at Law. I can fight the ticket for you in court, negotiate with the citing officer, and usually reduce your fine or keep points off your driving record.
Learn more about this law firm and watch videos
Contact this law firm
ARE YOU A LAWYER? CLICK HERE TO LEARN ABOUT APPEARING ON THELAW.TV.