Home
\ Find Baltimore Attorneys \
Select a Baltimore law firm below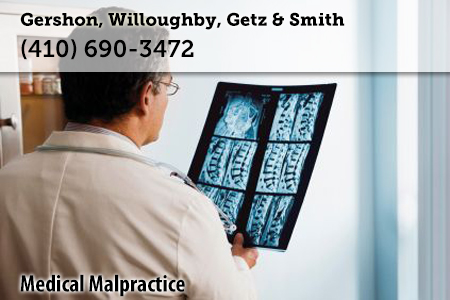 Gershon, Willoughby, Getz & Smith, LLC
Gershon, Willoughby, Getz & Smith is a law firm that focuses on medical malpractice, representing injured parties against hospitals and other health care providers. Two of the firm's lawyers also have medical degrees, and another has a nursing degree.
Learn more about this law firm and watch videos
Contact this law firm
ARE YOU A LAWYER? CLICK HERE TO LEARN ABOUT APPEARING ON THELAW.TV.