Home
\ Find Honolulu Attorneys \
Select a Hawaii law firm below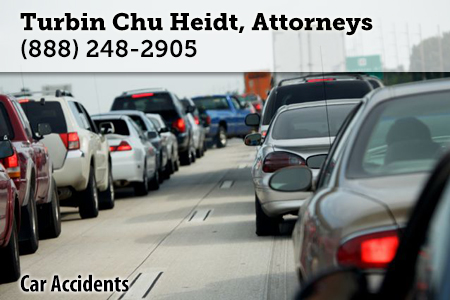 Turbin Chu Heidt, Attorneys
The Turbin Chu lawyers have, for many decades, concentrated on representing seriously injured clients or loved ones of wrongful death victims in accidents that occur in autos, at sea and in medical procedures. We aggressively search for additional parties or additional insurance policies for full and fair compensation.
Learn more about this law firm and watch videos
Contact this law firm
ARE YOU A LAWYER? CLICK HERE TO LEARN ABOUT APPEARING ON THELAW.TV.