Home
\ Find Houston Attorneys \
Select a Houston law firm below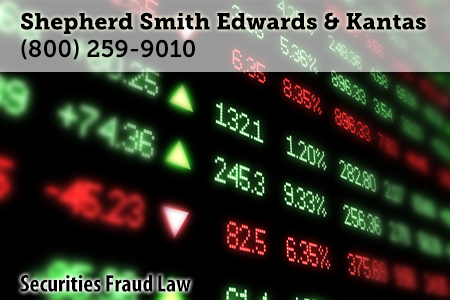 Shepherd Smith Edwards & Kantas
Learn more about this law firm and watch videos
Contact this law firm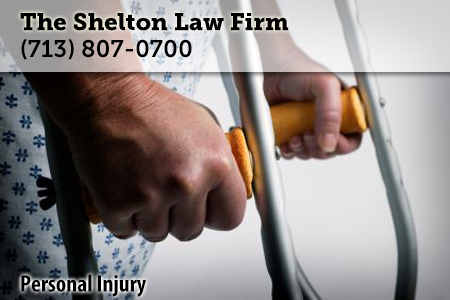 The Shelton Law Firm
During Michael E. Shelton's almost 40 years of experience and successful personal injury practice statewide, he has built a significant reputation for results that have improved lives, and provides a source of strength and comfort for you. Michael E. Shelton works closely with a wealth of contacts in business and worker's unions for formulation and…
Learn more about this law firm and watch videos
Contact this law firm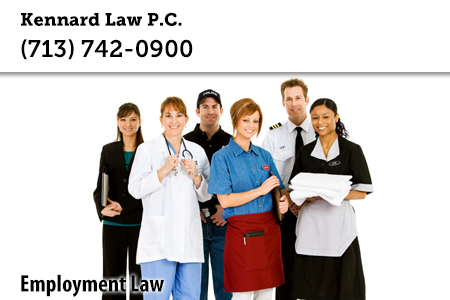 Kennard Law P.C.
Kennard Law brings unparalleled strength to employment law matters. When we say strength, we are not only referring to the number of lawyers we have working in our law offices in Houston and throughout Texas. We are also referring to the experience, depth of knowledge and commitment our team brings to the cases we handle. Our lawyers came together …
Learn more about this law firm and watch videos
Contact this law firm
ARE YOU A LAWYER? CLICK HERE TO LEARN ABOUT APPEARING ON THELAW.TV.