Home
\ Find Jacksonville Attorneys \
Select a Jacksonville law firm below
Law Offices of Ronald Sholes
Car and Motor Vehicle Accidents
Criminal Law
Personal Injury

At the Law Offices of Ronald E. Sholes in Jacksonville, Florida, we bring a military-like commitment to our criminal defense and personal injury cases. Each of our attorneys had a long career of uniformed service in the U.S. military prior to law school. Our law firm investigator served more than 20 years in the Navy. The same positive spirit of te…
Learn more about this law firm and watch videos
Contact this law firm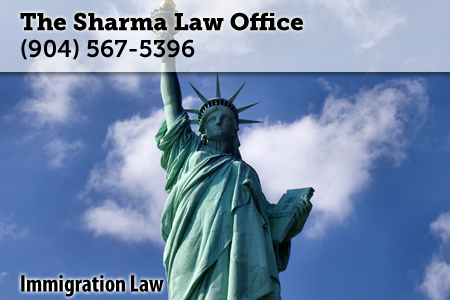 The Sharma Law Office, P.A.
The Sharma Law Office, P.A. is a U.S. Immigration law firm based in Jacksonville, Florida. Our attorneys have represented a diverse clientele including individuals, artists/entertainers, E-2 and L-1 Investors, IT Firms & H-1B Professional workers, film production houses, State governmental agencies, hospital systems and various corporations ranging…
Learn more about this law firm and watch videos
Contact this law firm
ARE YOU A LAWYER? CLICK HERE TO LEARN ABOUT APPEARING ON THELAW.TV.