Home
\ Find Kansas City Attorneys \
Select a Kansas City (MO) law firm below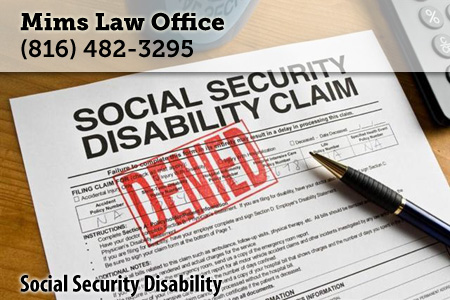 Mims Law Office, LLC
Mims Law Office, L.L.C., with its highly competent and courteous staff, is exclusively dedicated to representing claimants in Missouri and Kansas in their quest to obtain Social Security Disability benefits from the initial application through federal court appeals. The initial visit is free and no attorney's fee is owed unless the claim is won. Ge…
Learn more about this law firm and watch videos
Contact this law firm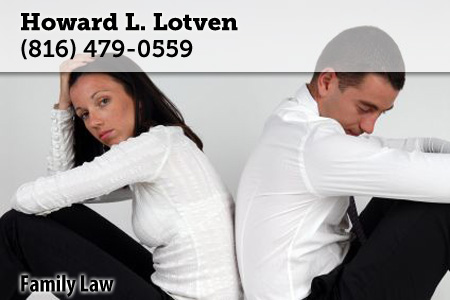 Howard L. Lotven, P.C.
The Kansas City law office of Howard L. Lotven has been representing clients in Family Law cases for over 25 years. Growing up around lawyers and judges, Howard L. Lotven developed an interest in politics at an early age, and a dream of protecting and defending people in a court of law. A self-proclaimed individualist and rebel, Howard L. Lotven ru…
Learn more about this law firm and watch videos
Contact this law firm
ARE YOU A LAWYER? CLICK HERE TO LEARN ABOUT APPEARING ON THELAW.TV.