Home
\ Find Little Rock Attorneys \
Select a Little Rock law firm below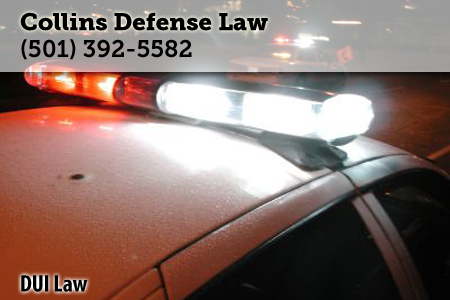 Collins Defense Law
DWIs can be won, just not all of them. We win a lot of DWIs. We have won a number of DWI cases even where our clients have been told by other attorneys that their case was un-winnable. We have had this success by attacking the science behind the machine. Our attorneys have received extensive training related to the scientific evidence presented in …
Learn more about this law firm and watch videos
Contact this law firm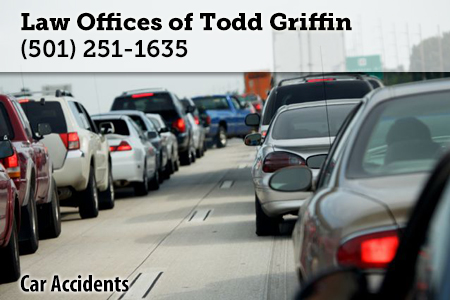 Law Offices of Todd Griffin
Car and Motor Vehicle Accidents

Law Offices of Todd Griffin, PLLC, an Arkansas firm with a primary focus on personal injury. The law firm specializes in litigation dealing primarily with personal injury and wrongful death resulting from Nursing Home Malpractice and Neglect, Medical Malpractice, Tractor/Trailer (18 Wheeler) collisions, Motor Vehicle Collisions, Defective Products …
Learn more about this law firm and watch videos
Contact this law firm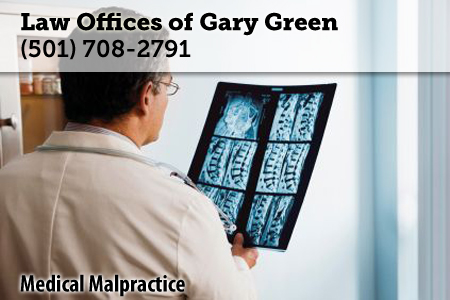 Law Offices of Gary Green
At Law Offices of Gary Green, we represent real people with real legal needs. We offer prompt, quality, and convenient legal services at a fair price. We not only strive to improve the lives of those with whom we interact and work, but also to better the communities in which we live. We endeavor to help our clients find justice, equality, and respe…
Learn more about this law firm and watch videos
Contact this law firm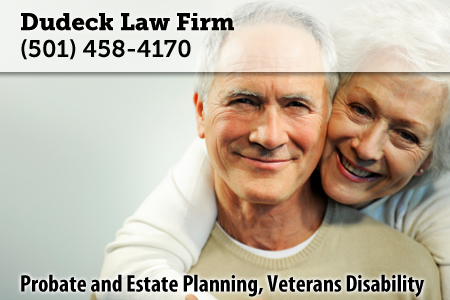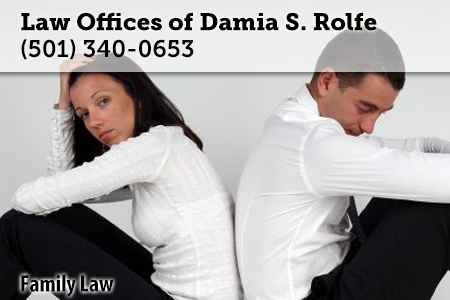 Law Offices of Damia S. Rolfe, LLC
Having legal representation from this firm means having an attorney that will protect your interests without unnecessarily prolonging litigation. However, you will also have an attorney that will not shy away from trial when settlement is not the best solution. Whether before a lawsuit is filed, during the lawsuit, or trial, whatever your litigatio…
Learn more about this law firm and watch videos
Contact this law firm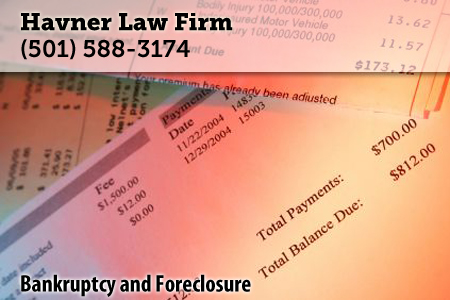 Havner Law Firm
At the Havner Law Firm, we are committed to you and your financial success. With more than 20 years of experience, our attorneys are skilled in the fields of bankruptcy and debt relief. Our number one goal is to help you find solutions to the problems you are facing, so that you can stop the worrying and start living your life.
Learn more about this law firm and watch videos
Contact this law firm
ARE YOU A LAWYER? CLICK HERE TO LEARN ABOUT APPEARING ON THELAW.TV.