Home
\ Find Harrisburg Attorneys \
Select a Harrisburg law firm below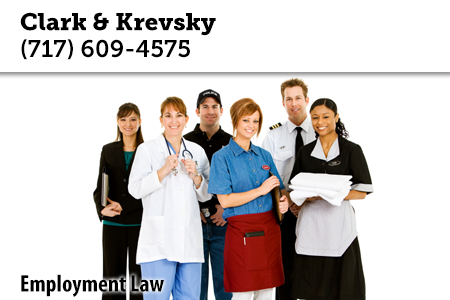 Clark & Krevsky LLC
Every employee has certain basic rights, and businesses can minimize employment-related conflicts when those rights are protected. Whether you have been the victim of discrimination or your business needs to create or amend an employee handbook, an experienced lawyer can help you understand your rights and options. At Clark & Krevsky, we represent …
Learn more about this law firm and watch videos
Contact this law firm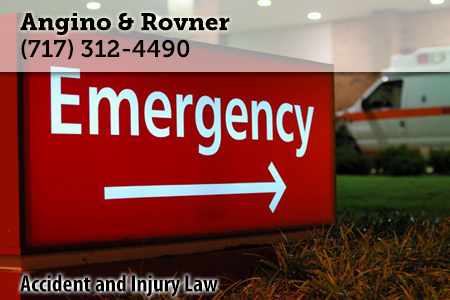 Angino & Rovner
Car Accidents
Medical Malpractice
Personal Injury
Workers Compensation

The personal injury law firm of Angino & Rovner is the oldest and best known personal injury law firm in Central Pennsylvania. Representing only injured victims, Angino & Rovner has earned a reputation among lawyers, insurance companies, courthouse officials and the public for its experience, knowledge, ability and professionalism.
Learn more about this law firm and watch videos
Contact this law firm
ARE YOU A LAWYER? CLICK HERE TO LEARN ABOUT APPEARING ON THELAW.TV.