Home
\ Find Phoenix Attorneys \
Select a Phoenix law firm below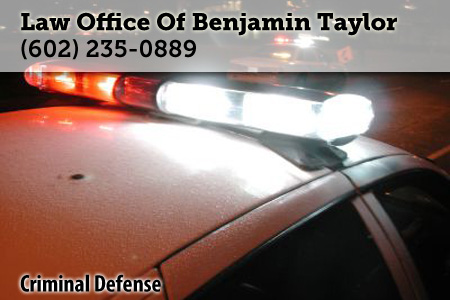 Law Office Of Benjamin Taylor
If you have been arrested or accused of an offense, consulting an experienced attorney at the Law Office of Benjamin Taylor should be your top priority. Before charges have been filed, working with an experienced lawyer is a preventive measure that may help you avoid formal charges altogether. This may be your first DUI offense or your third arrest…
Learn more about this law firm and watch videos
Contact this law firm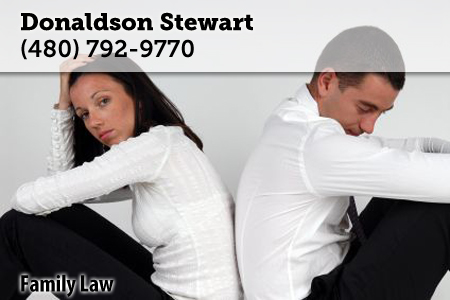 Donaldson Stewart, P.C.
At Donaldson Stewart, P.C., we possess the qualities essential to serve the needs of our clients. We are a knowledgeable team of professionals committed to providing quality services at reasonable rates. Our attorneys and team of professionals provide clients with a compassionate, results-oriented representation that encourages our clients to activ…
Learn more about this law firm and watch videos
Contact this law firm
ARE YOU A LAWYER? CLICK HERE TO LEARN ABOUT APPEARING ON THELAW.TV.