Home
\ Find Tallahassee Attorneys \
Select a Tallahassee law firm below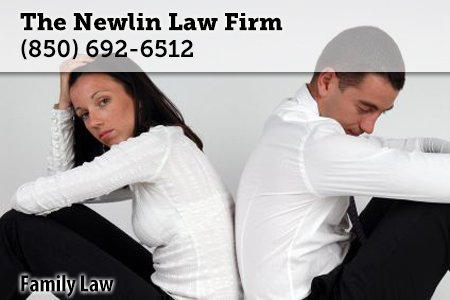 The Newlin Law Firm, LLC
Learn more about this law firm and watch videos
Contact this law firm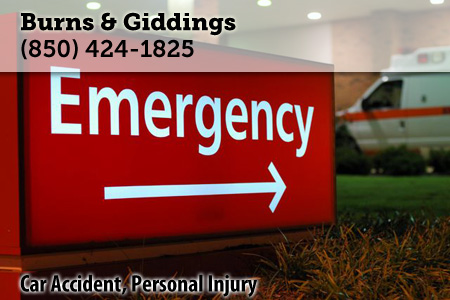 Burns & Giddings, P.A.
Car and Motor Vehicle Accidents
Personal Injury

At the Tallahassee, Florida law firm of Burns & Giddings, P.A., we have experience representing a wide range of individuals in personal injury claims. Founded in 1993, we help individuals and their families who are facing serious injury or wrongful death due to the negligence of another, or of a governmental or corporate entity.
Learn more about this law firm and watch videos
Contact this law firm
ARE YOU A LAWYER? CLICK HERE TO LEARN ABOUT APPEARING ON THELAW.TV.